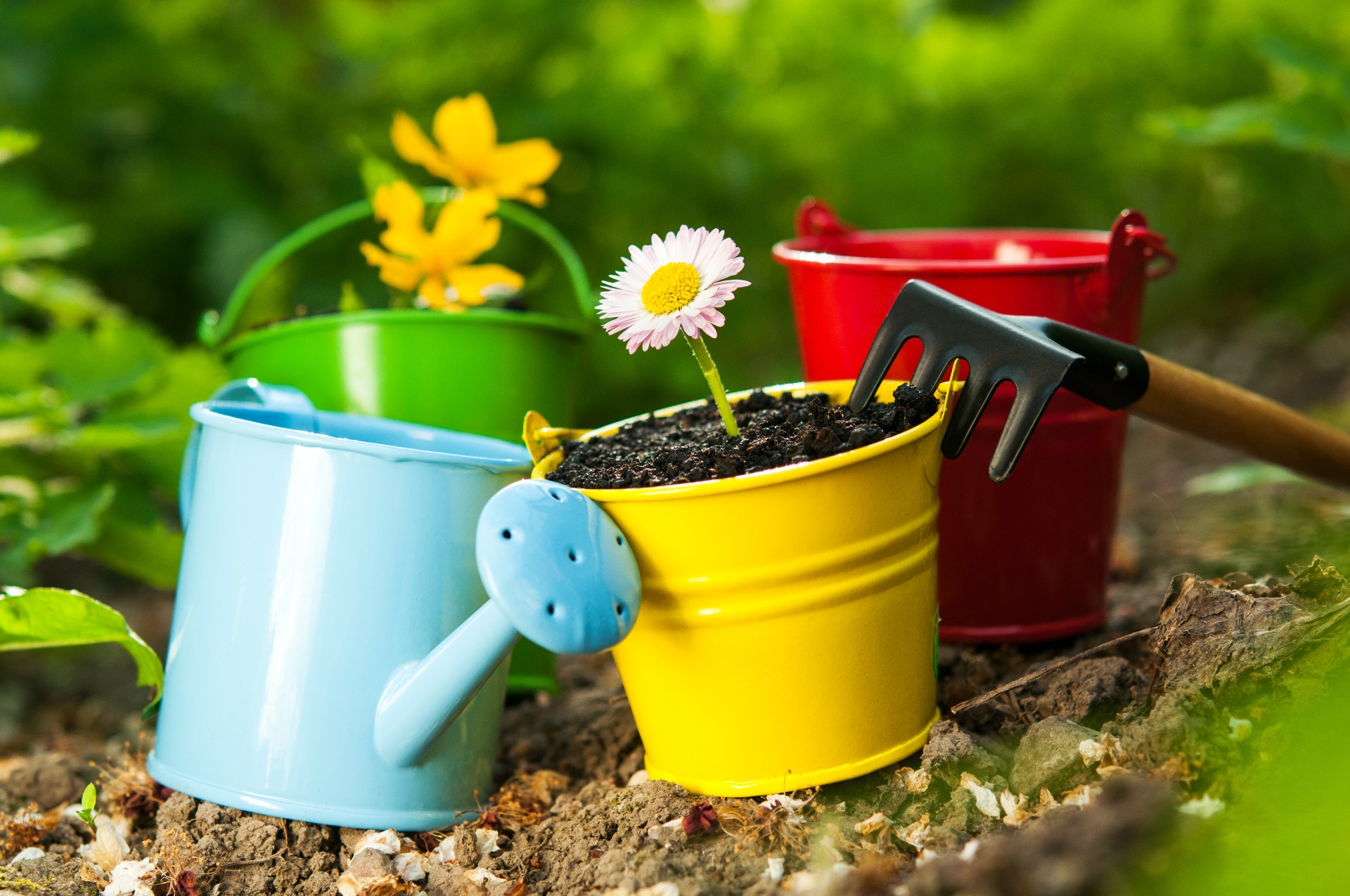 We want to make having a gardener affordable for everyone.
One Gardener
Once your garden has been cleaned up and all you need is maintenance. We will have the same gardener come out on a regular schedule that client and Mulch On agree upon. 1 hour $40 up to 4 hours for $160 not including tax. We try to keep our maintenance down to 1.5-2 hours.
*please note if you request any additional tasks during maintenance day you will be charged by the hour*
Two Gardeners
recommended for seniors
Twice the manpower! Two gardeners working 2 hours = 4 hours of gardening which is equivalent to the previous amount of $160.+ tax. Having a partner to work with gives our gardeners incentive and at times a second pair of hands is needed for heavier jobs. Available in 1, 2, 3, or 4 hour blocks.
Three-Four Gardeners
For big jobs and initial clean up we recommend our full staff. 4 gardeners working 2 hours=8 hours etc... Up to four hours for a total of 12-16 man hours /per day are available for large jobs. We may give initial estimate for the full four hours but often have the job completed in three.
*We will do our best to keep our prices affordable but they are subject to change. You will be notified of any increases we need to make. Thank you for choosing Mulch On!"
---
*mileage is charged for gardens greater than 10 miles from downtown Spokane*